Experience Golf At It's Finest

Welcome to Decatur Golf Club, one of the most challenging and entertaining 9-Hole golf courses in North Texas. Located just North of Decatur, Tx, the landscape offers pure enjoyment & total relaxation. Discover an elegant club with a warm & friendly ambiance!
COVID-19 GUIDELINES BEGINING 5/12/2020
Public hours will be Tuesday through Thursday 7am-8pm
Public hours will be Friday through Sunday 1pm-8pm
Public will be restricted to Wise County residents at this time (must show valid DL)
Tee times will be required on all days Tuesday through Sunday for members and the public to accommodate spacing requirements
Tee times will be scheduled in 15 minute intervals
No more than four players will be allowed per hole per state guidelines
The clubhouse will remain closed with exception of registering, payment, use of restrooms and purchase of drinks and snacks
Club carts will be available to members and the public. All members that are using a club cart on an individual basis and housing said cart in the member cart barn will be required to return that cart to the general lease fleet by end of day Sunday May 10th,
Flags and cups have been modified and will continue to be in force so that no player needs to touch the flag during play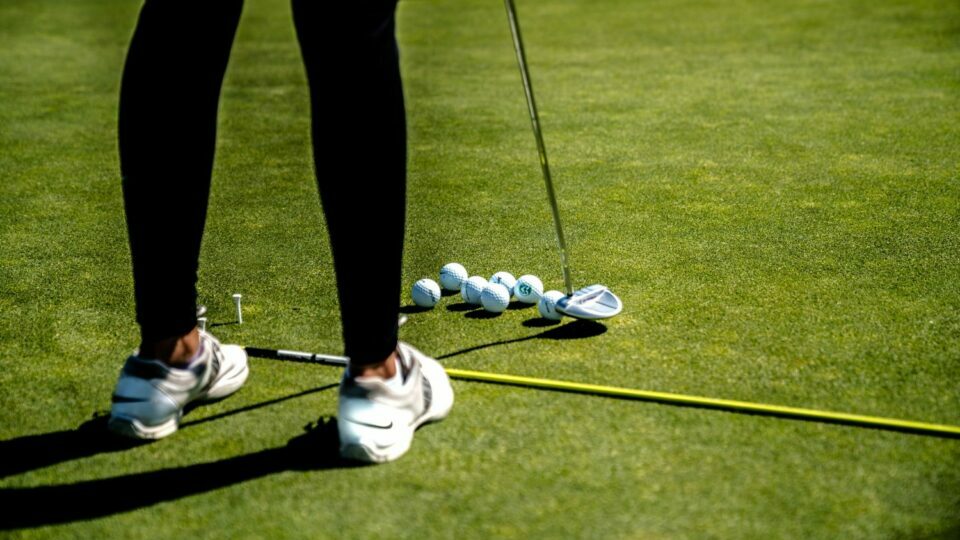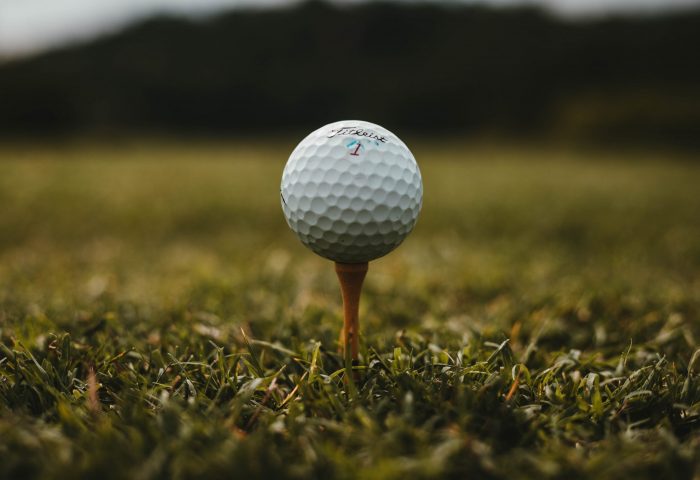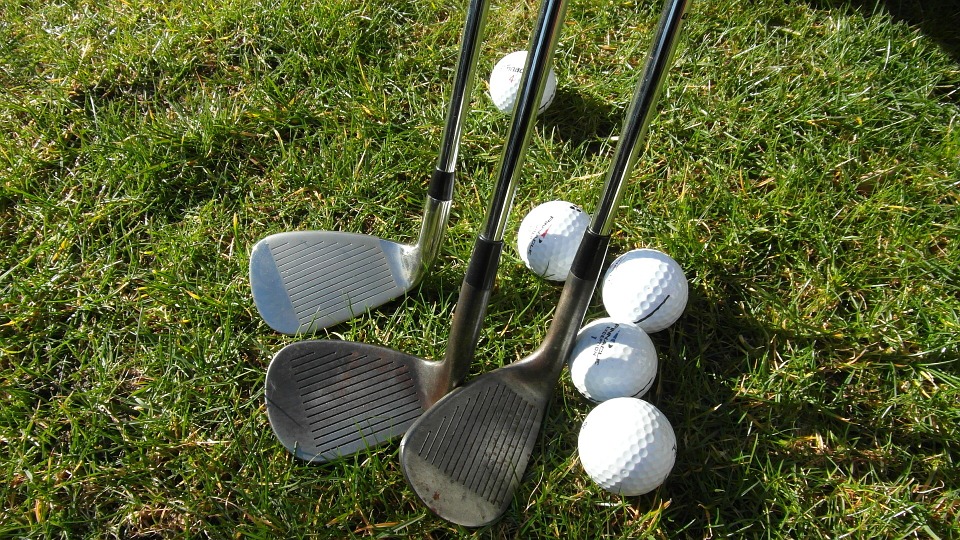 Take a Look at the Course Layout!
CONTACT
decaturgolfclub.tx@gmail.com
940 627-3789

LOCATION
211 Country Club Road
Decatur, Texas 76234